Custonaci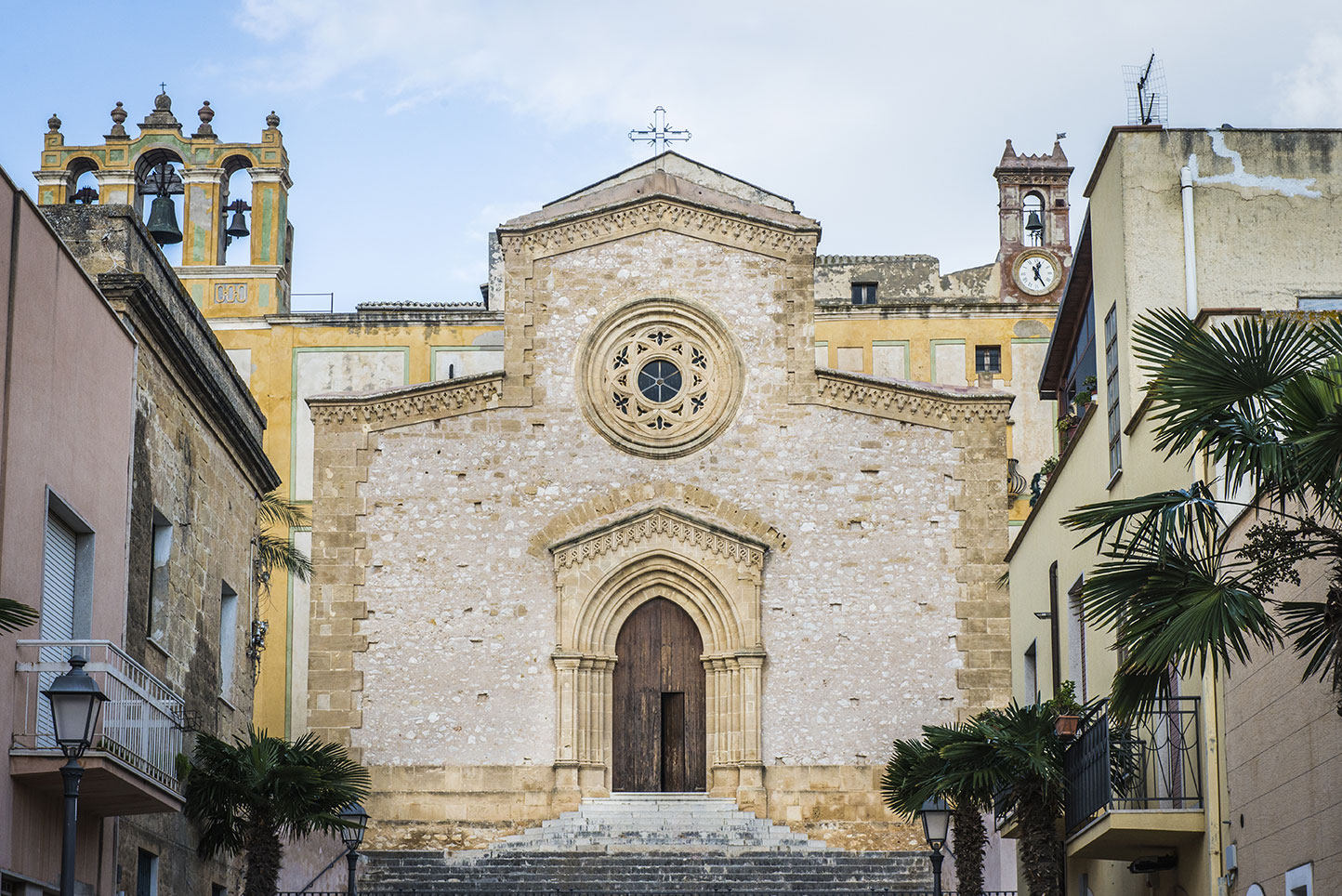 Custonaci is a small town in the province of Trapani, in the center of Agro Ericino.
From Trapani the country is situated along the coast of Trapani, after crossing the district Pizzolungo and tonnara of Bonagia. From Palermo follow the A29 motorway towards Mazara del Vallo and exit at Castellammare del Golfo, then continuing along the SS 187.
Custonaci houses an important Marian shrine, where they worship a XVI century painting of the Madonna and Child breast that tradition fortuitously brought ashore after a storm, and that is the destination of the devotion of the entire Agro Ericino.
In the village there is also a fine marble handicrafts. Custonaci is the second pole marmifero in Europe, after Massa Carrara.
From its quarries (the main ones are allowed visits) extracting the "libeccio old" and "pearly di Sicilia", exported around the world.
The visit to the Living Museum can provide the opportunity for a leisurely explore the surroundings.
From Custonaci you can reach San Vito Lo Capo, the door of the beautiful nature reserve of Zingaro and the charming seaside town with a beautiful beach, a quaint lighthouse and an old Saracen fortress converted into a shrine dedicated to San Vito.
In continuity to the Zingaro Nature Reserve, with its prehistoric caves and stunning rocky coves, nestled between two beautiful rocks stands the beautiful tuna Scopello.
Beside the cave stands the majestic Mount Hood, now nature reserve, which can be scalar following paths on the rock and that encloses a precious flora also consists of endemic species.
In front there Custonaci Erice, famous throughout the world for its history, its beauty, crafts (carpets and ceramics) and the Scientific Culture Center "Ettore Majorana".
Under Erice, on the other side, lies the city of Trapani, famous for its regional museum "Pepoli", where is preserved a beautiful collection of works in coral and salt marshes. Also nearby are Sagesta, sandwiched between the gentle hills that surround its precious jewels: the Doric temple-Sicilian fifth century BC and the greek theater of the second century. AC, recalling ancient atmospheres. So, at 40 Km., Marsala, famous for the wine.